Related Products
| | |
| --- | --- |
| | |
| ME20IA334 | ME20IA434 |
| | |
| --- | --- |
| | |
| ME20IA435 | ME20IA633 |
| | |
| --- | --- |
| | |
| ME20IA634 | ME20IA934m |
Product Overview

The recycle glass mosaic 3D tile backsplash is inspired by natural blossom, elegant colors, diverse patterns. Lavender is naturally beautiful, giving people a sense of comfort.
Product Description

Many small 3D trapezoidal tiles add floral patterns. This is the new color of this year and it is very popular. It is very attractive and creative when used in wall decoration.
| | |
| --- | --- |
| Product Code | ME20IA633 |
| Price | $17.5 /Pcs |
| Chip size | 3d ladder flower 24x47x20x6 mm |
| Sheet size | 253x298 mm |
| Thickness | 6mm |
| Color Family | Purple/Lavander |
| Tile Material | Recycle Glass Powder |
| Tile Use | Indoor and Outdoor |
| Tile Features | Low water absorption, Anti-acid, Anti- alkali, Frost Resistant, |
| Package | 11 PCS/CTN, 0.83 SQM/CTN, 9.04 KGS/CTN |
| Production Date | Around 30 days |
Product Feature
1. The water absorption rate of the recycle glass mosaic 3D tile backsplash is almost zero, so the mosaic is not easy to fall off and will not freeze in cold weather.

2. It is suitable for interior walls, bathrooms, bedrooms, living rooms, tailgates, hotels, etc.
3. It is easy to install and easy to clean. It has stable chemical properties and excellent transparency.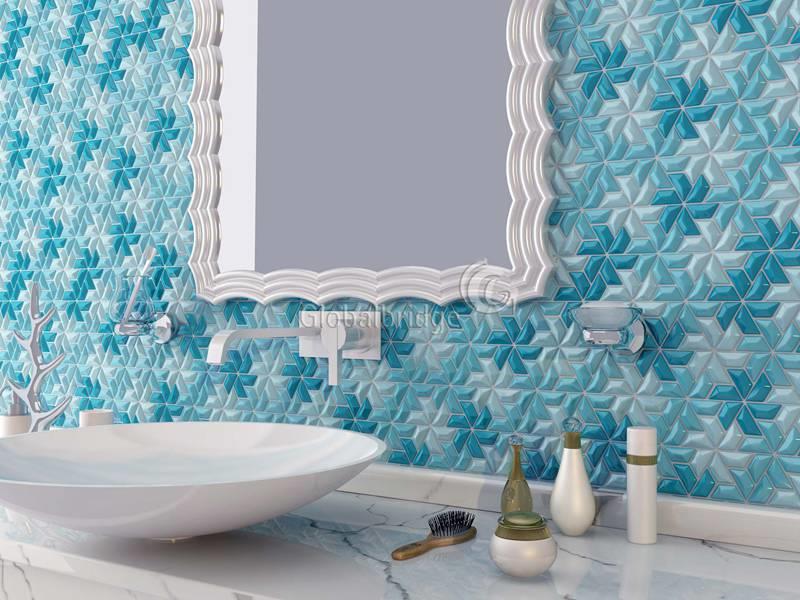 About us
1) We have a professional quality testing team, and team members have an average of 5-10 years of work experience.
2) We have modern showrooms and large office buildings.
3) Our quality is not just a certification or quality control process. It combines production speed, flexibility, teamwork and attention to detail.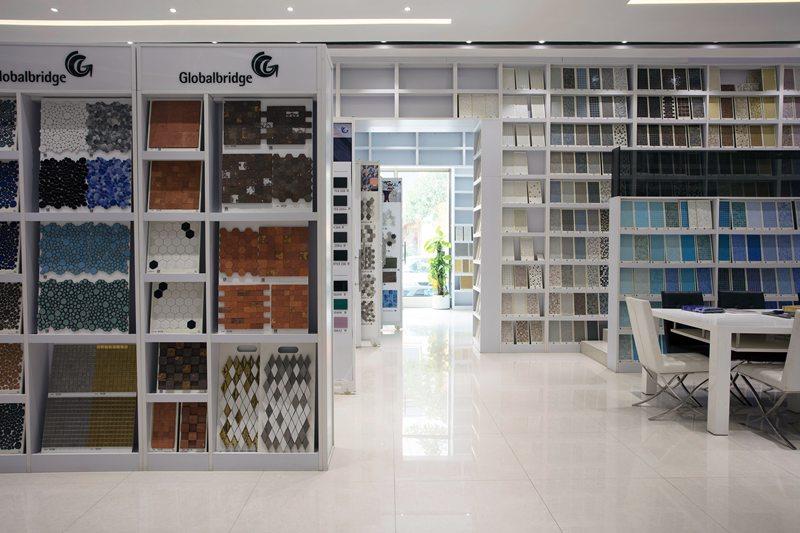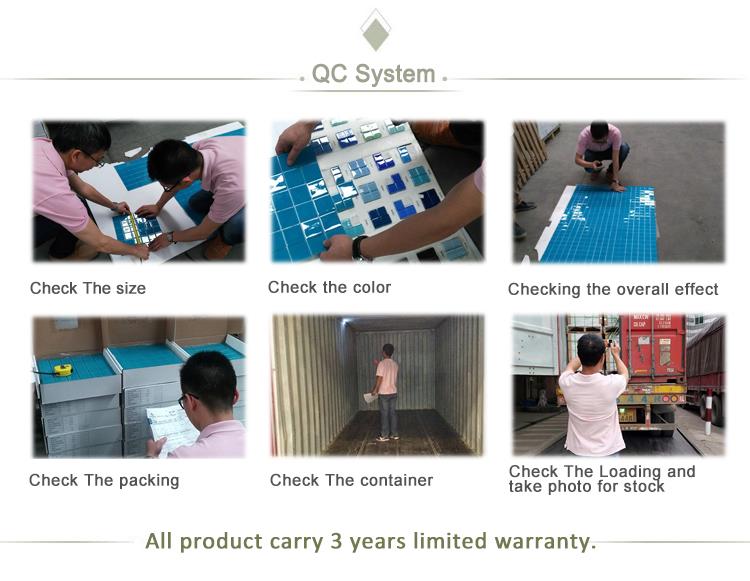 Hot Tags: recycle glass mosaic 3d tile backsplash, China, manufacturers, supplies, factory, wholesale, price, for sale