ENGINEERING PROJECTS
《Flower Tree》

Mosaics decorate sculpture
《Green Changping》

—Beijing Subway Changping Line Beishao Station Mosaic Art Murals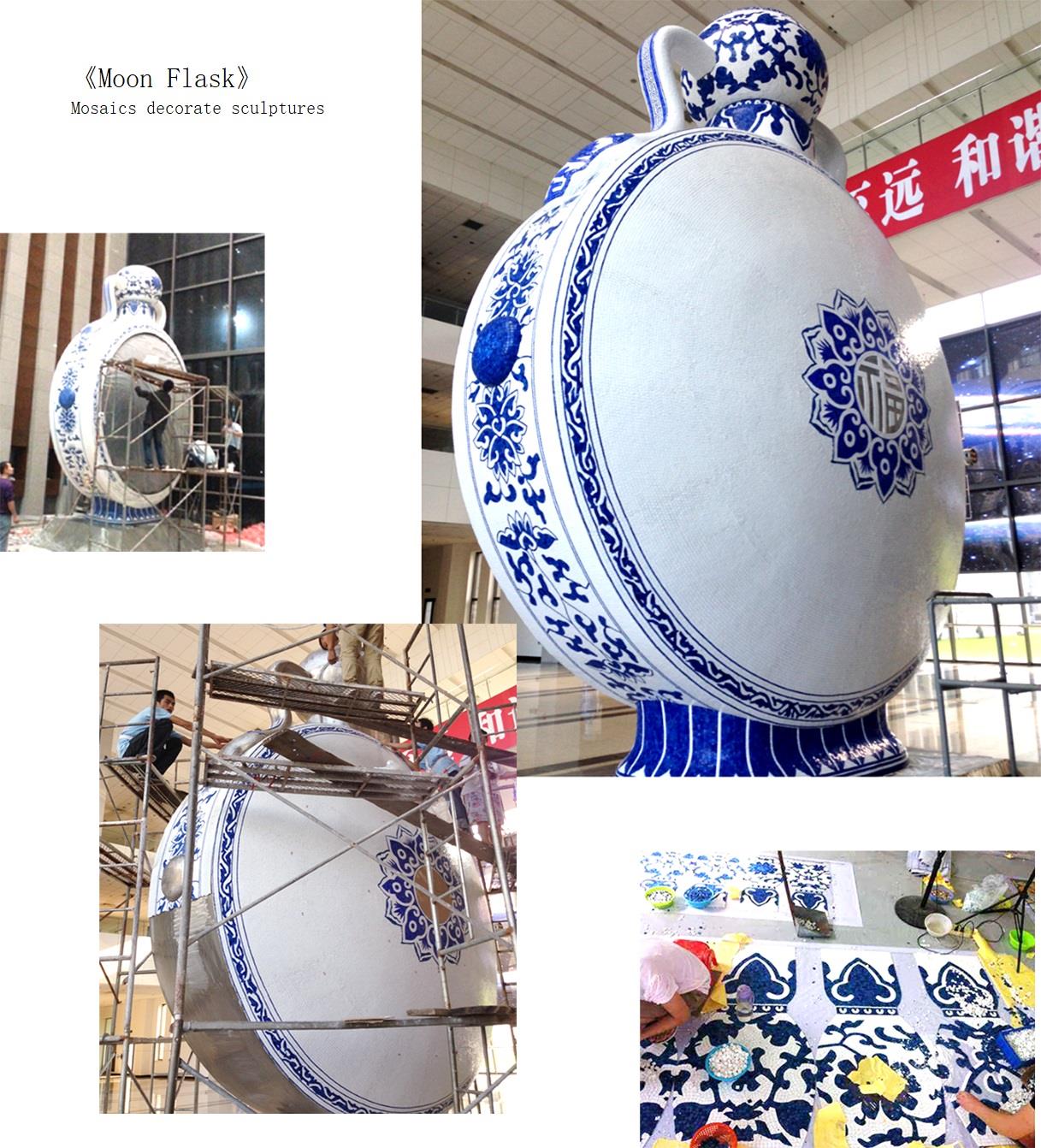 《Fantasy And Paradise》

—Beijing Subway Line No.14 Fangzhuang Station Mosaic Art Murals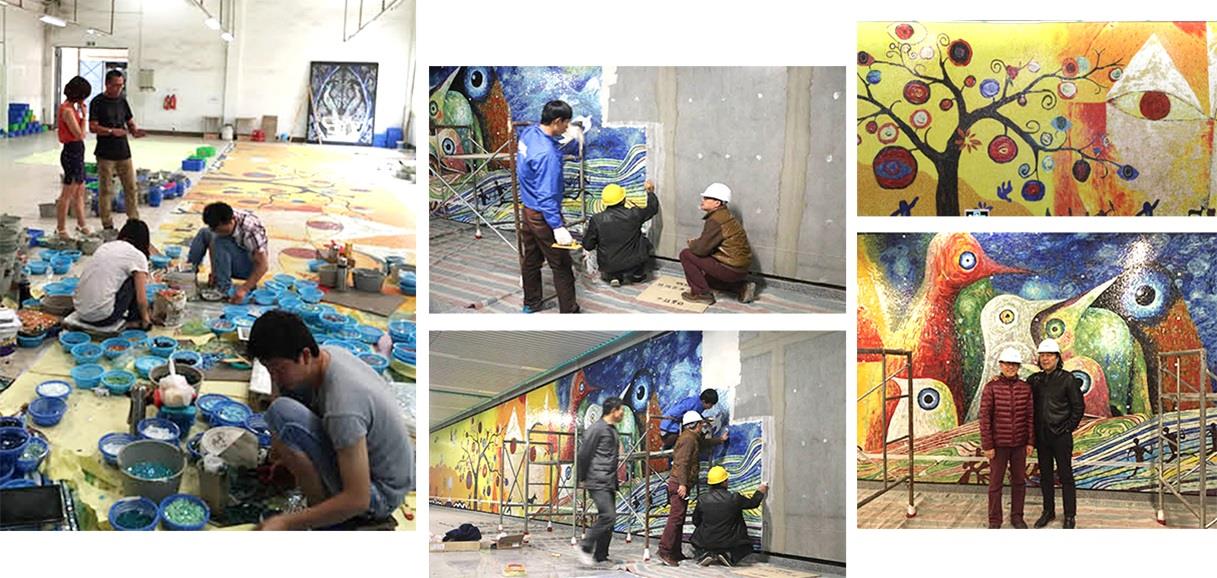 《Olympic China Dream》

—Beijing Subway Line 15 Olympic Sports Center Station Mosaic Art Murals
《Memory Of The Pu Huangyu》
—Beijing Subway Line 14 Pu Huangyu Station Mosaic Art Murals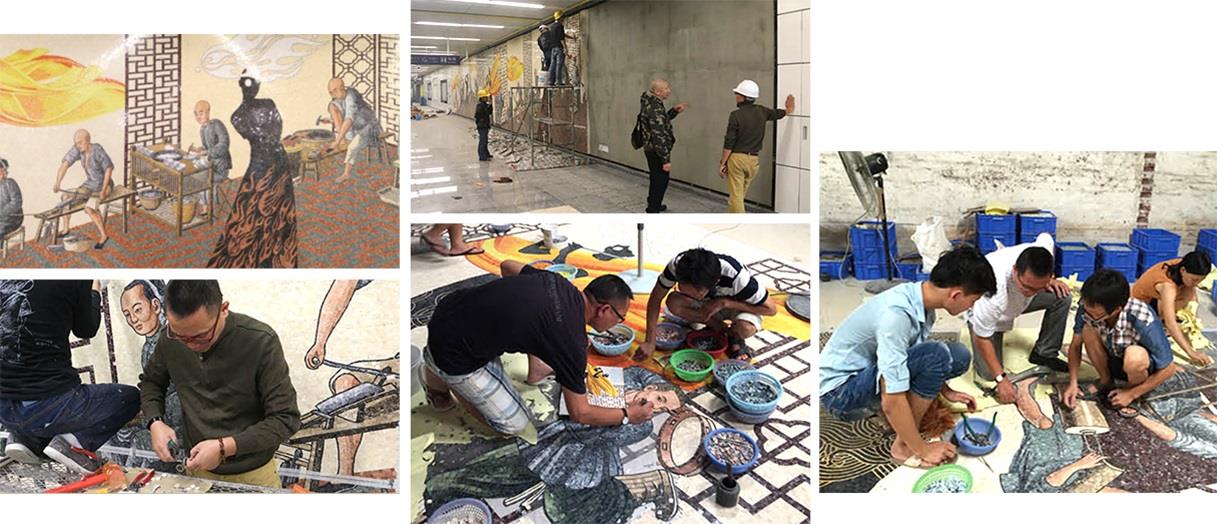 SCENARIO PROJECT
Swimming Pool

GlobalBridge provides a complete set of solutions. All parts of the pool structure are considered.

Know More
CUSTOM DESIGN
Provide the photos you need, we can design and complete mosaic puzzle for you.
Know More
Create Engineering Value
Global Bridge creates value for the engineering of customers around the world.
Whether it is a hotel, subway exhibition, swimming pool project, etc.
with the world's popular fashion elements. Looking forward to cooperating with you.