◆ Although the natural travertine pattern is incomplete, it seems to have experienced the vicissitudes of life.
◆ Changing geometric patterns with fresh colors, large-size mosaics can meet different decorative needs.
◆ Ink-jet printing technology turns ideal patterns into reality, which is very suitable for living room or hotel wall decoration.

 Product Code

 Geometric

 Price(For Retail)
 $ 19 / Pcs

 Chip size

 73x73x8 mm

 Sheet size

 298x298 mm

 Thickness

 7 mm

 Color Family

 Mix

 Tile Material

 Marble

 Commercial/Residential

 Commercial/Residential

 Tile Use

 Indoor and Outdoor

 Tile Features

 Low water absorption, Anti-acid, Anti- alkali, Frost Resistant

 Package

11 PCS/CTN, 0.98 SQM/CTN, 18.25 KGS/CTN

 Production Date

 Around 30 days

 Application

 Terms & Conditions

 

Click for more

 Warranty

 

Click for more
Notice
◆ OEM&ODM Service is available.
◆ Variations in color, shade, surface texture and size are natural characteristics of all our products and should be expected. 
Images shown are representative, but may not indicate all variations in these characteristics.
◆ Prices as noted are subject to change without notice. Price shown above is retail price, for the distributor price is negotiable. 
Please contact our sales or distributor for current pricing. These prices do not include shipping or applicable sales tax.
◆ If you need more product pictures please kindly contact us.

1. Mosaic tiles for walls is perfect for both commercial and residential use.
2. Mosaic tiles for walls is an easy way to add interest and style perfect for a backsplash, wall design.
3. Inspiration from natural geometric aesthetics, and the perfect integration of aesthetics and mathematics.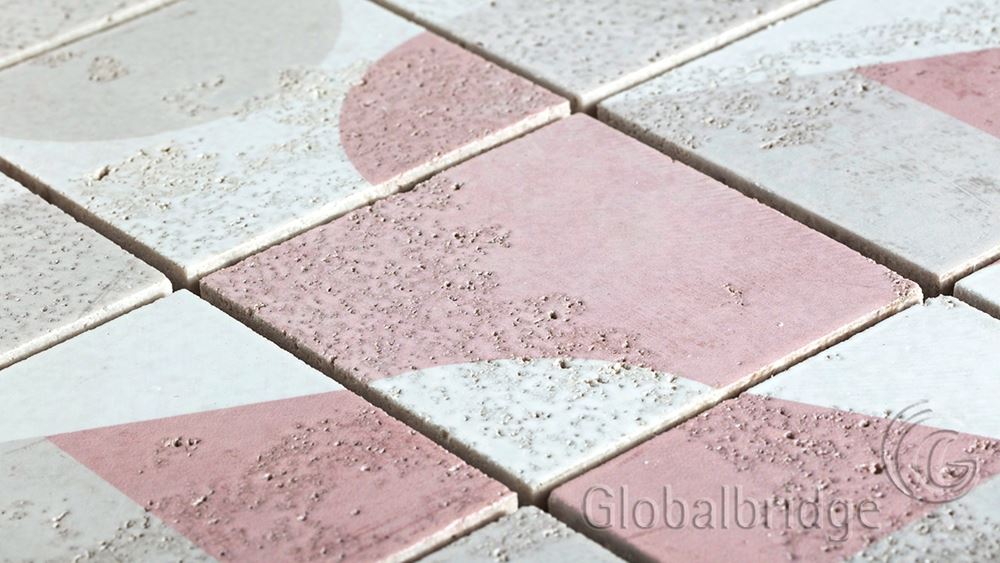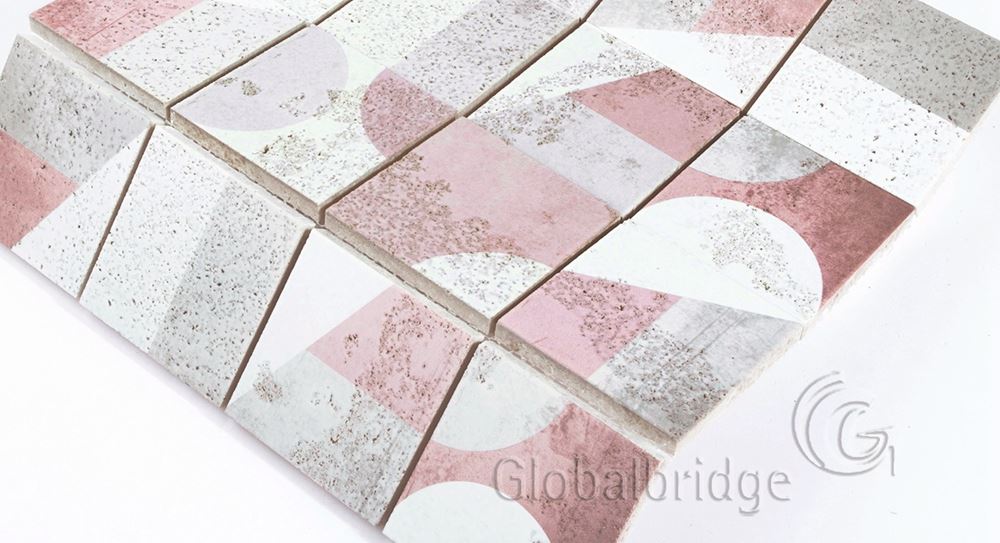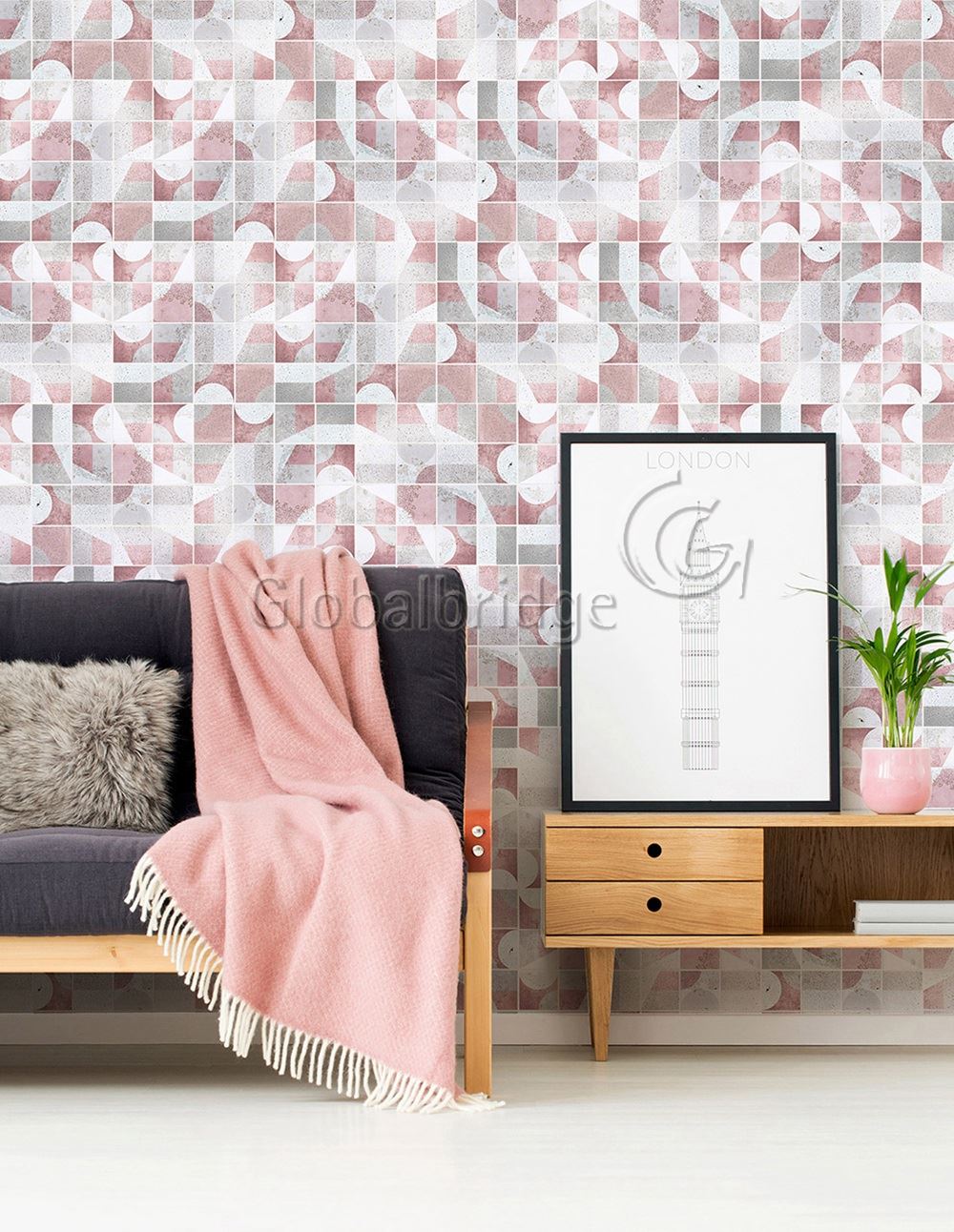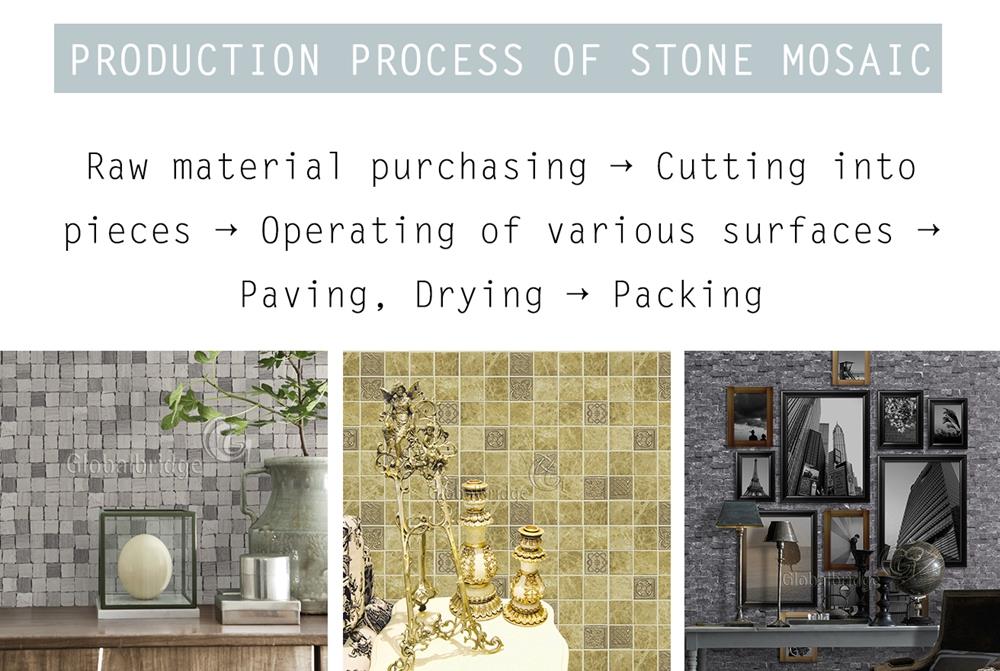 ◆ Stone mosaic is a mosaic made by natural stone cutting, grinding or polishing into various specifications and shapes. It is the ancient and most traditional mosaic type. The earliest mosaic is made of small stone chips.
The stone mosaic has a pure natural texture and a very natural texture. The style is retro, simple and elegant. It is the highest grade in the mosaic family.
According to the different processing techniques, there are matte finish glossy finish and natural finish for stone mosaic . As it has variety of forms, specifications are square, bar, rounded, round and irregular plane, rough surface and so on.
◆ The use of this material to decorate walls or floors not only preserves the natural feel of marble stone, but also enriches the pattern. Natural marble mosaic is made by machine cutting into small particles, pure hand-made, due to the durability of the mosaic material, will not peel off due to environmental time, discoloration, is a high-grade decorative products.
Pure color, elegant and generous, with durability The characteristics of never fade. Widely used in various types of architectural decoration and interior decoration, it is an ideal high-grade decorative product.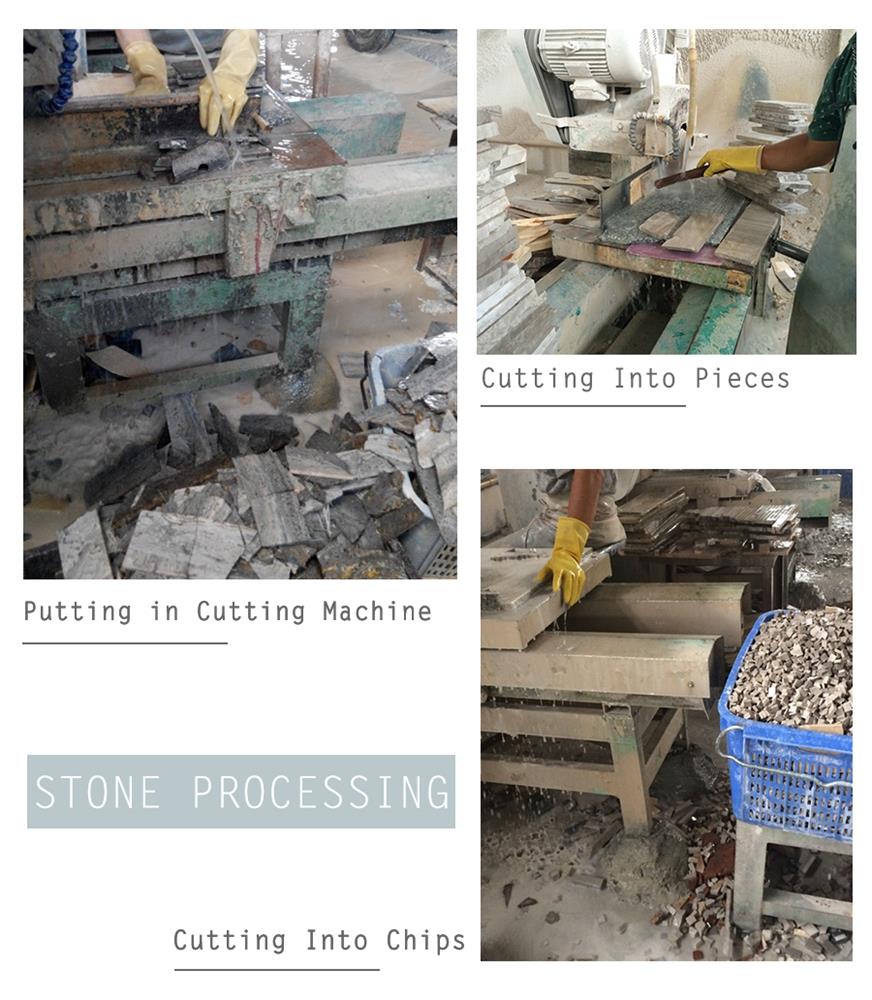 Features of small chips stone mosaic
1. Seamless, tightly structured
2. Patterns can have large changes, can be close to the pattern of glossy mosaic flower pattern
3. There are all smaller size chips and can be processed into the stone pattern
4. There will be color differences between small chips
5. Joint filling will be a little difficult
Nature characteristics
1.cost will be cheaper
2.radioactivity is very small (even smaller than glass, ceramic tiles, etc.), safe to use
3. its material characteristics make it easy to process.
Hot Tags: Mosaic tiles for walls, China, manufacturers, supplies, factory, wholesale, price, for sale