◆ Can be used in bathroom and kitchen.
◆ Inkjet clear crystal glass chips make up a special pattern.

 Product Code

 

Crystal Mosaic-Limewash Wall

 Price(For Retail)
 $ 12 / Pcs
Chips Size

 

30x98x8 mm

 Sheet size

 

315 x 280 mm

 Thickness

 

8 mm

 Color Family

 

Grey,White,Blue,Green

 Tile Material

 Glass

 Commercial/Residential

 Commercial/Residential

 Tile Use

 Indoor and Outdoor

 Tile Features

 Low water absorption, Anti-acid, Anti- alkali, Frost Resistant

 Package

 

 Production Date

 Around 30 days

 Application




 Terms & Conditions

 Click for more

 Warranty

 Click for more
Notice:
◆ Variations in color, shade, surface texture and size are natural characteristics of all our products and should be expected. 
Images shown are representative, but may not indicate all variations in these characteristics.
◆ Prices as noted are subject to change without notice. Price shown above is retail price, for the distributor price is negotiable. 
Please contact our sales or distributor for current pricing. These prices do not include shipping or applicable sales tax.
◆ If you need more product pictures please kindly contact us.

1. Suitable for most interior environments, the stable color of the glass tile makes it ideal for wet applications,but not for pool and fountain.
2. After high temperature firing,  mosaic is stable, it is not easy to fade, and the color is bright. 
3. The surface of the glass looks and feels like soft velvet offering a 1-of-a-kind experience.
4. Natural view of washed lime wall, warm natural colors, bring your dream house a comfortable feeling.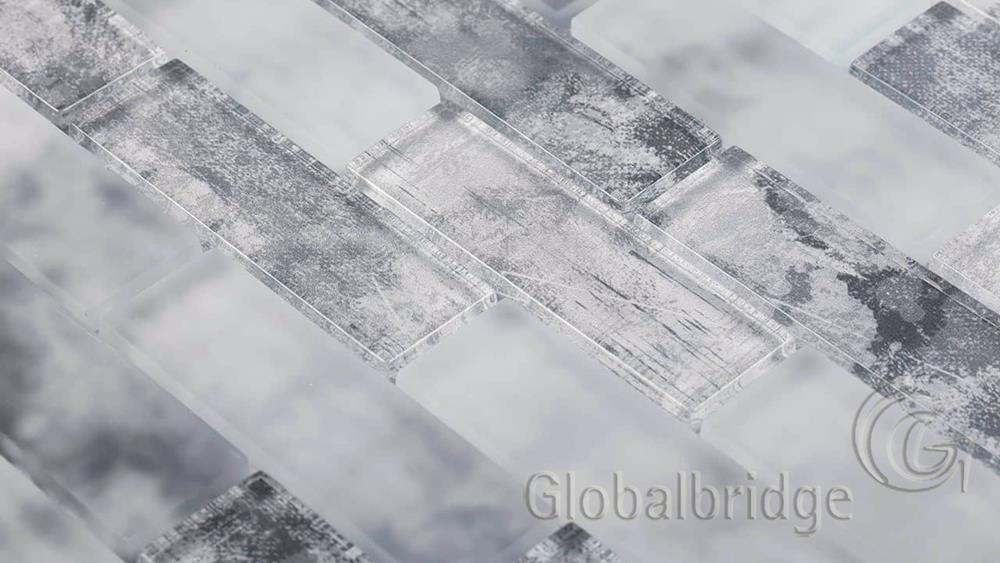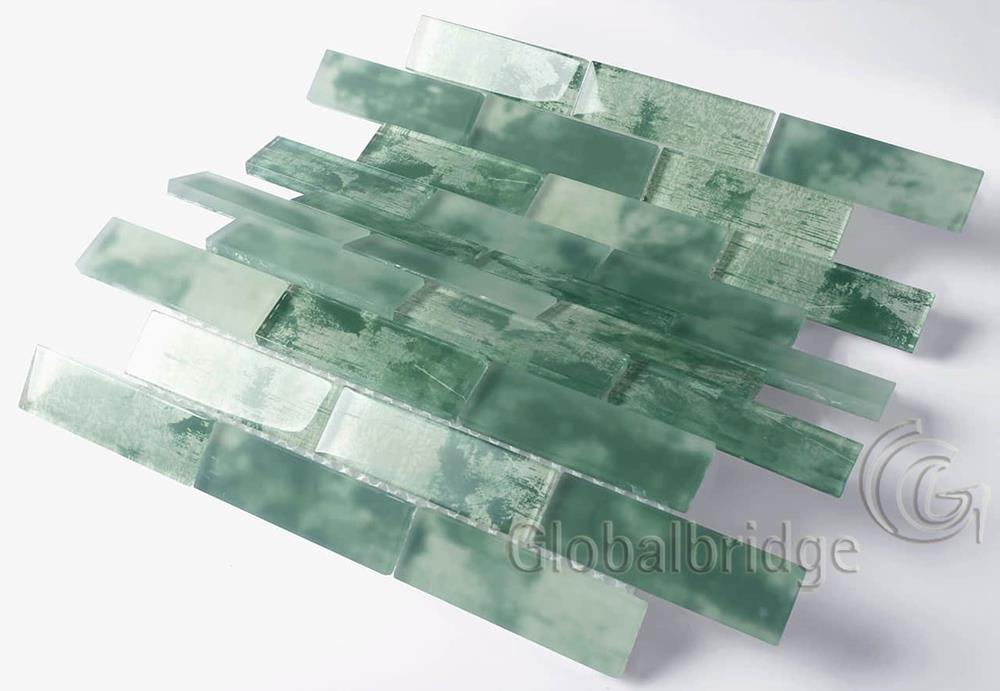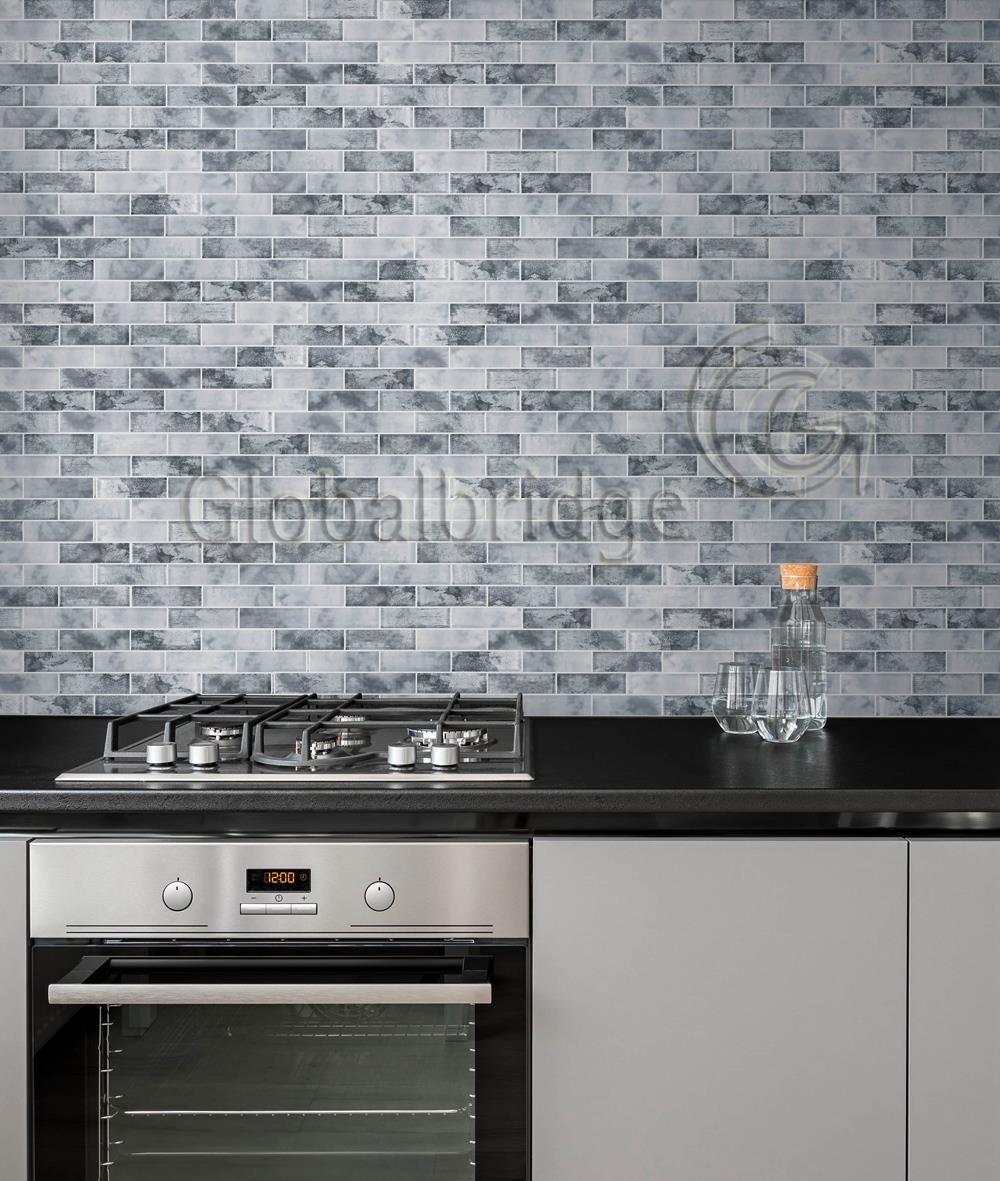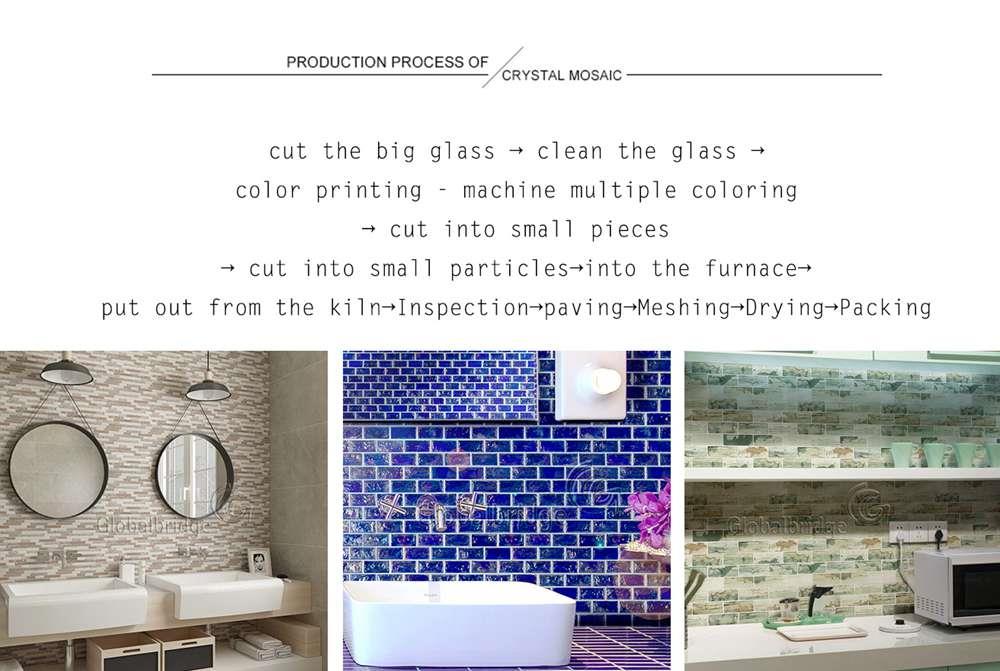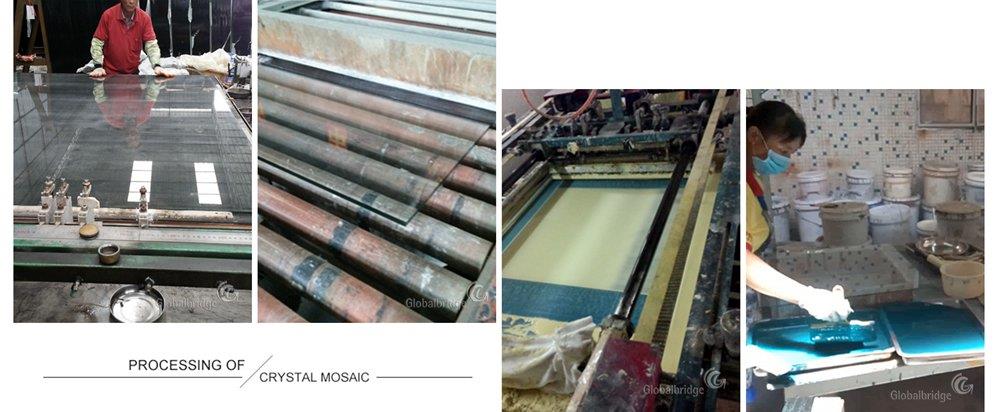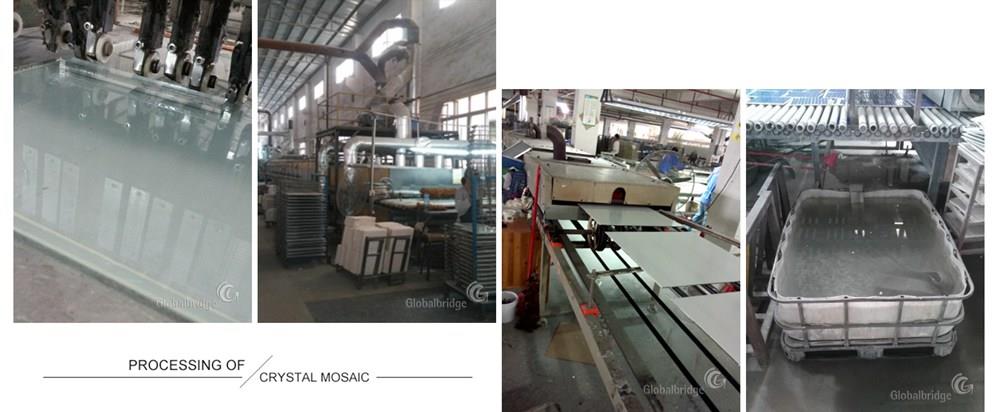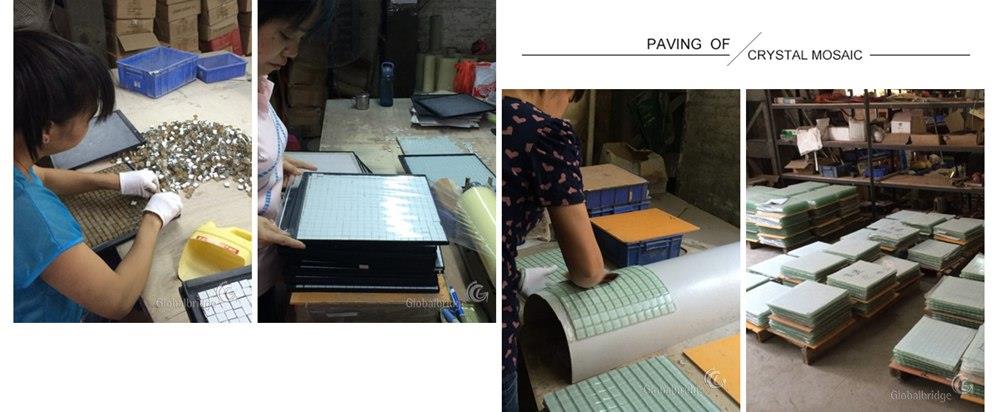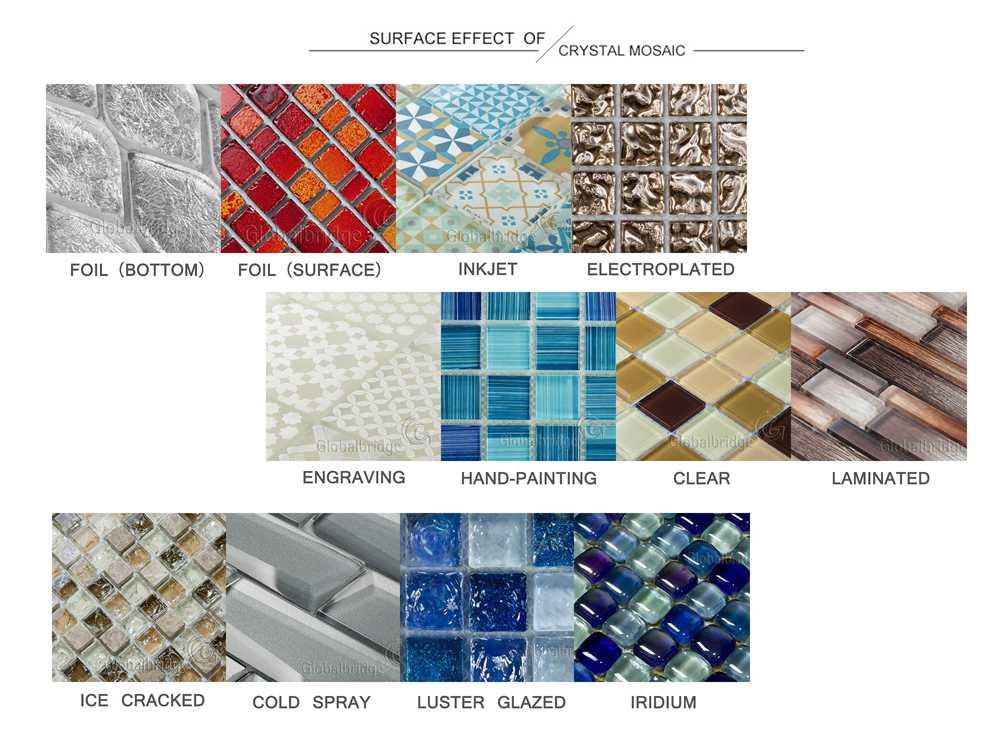 Hot Tags: Limewash Wall Interior Mosaic, China, manufacturers, supplies, factory, wholesale, price, for sale